Burgess Automotive pride themselves in being industry leaders.  It is a family business owned and operated by Wayne, Janet and son Jeremy and has come a long way since Wayne and Janet started in Papanui in 1977.
Wayne and Janet grew up and went to school in the Papanui, Redwood area were they still live today and is where they brought up their family. They are committed to the area and wouldn't live any were else.  It is fair to say that  Burgess Automotive is your local "One stop motoring repair shop" that has been operated by locals for over 40 years.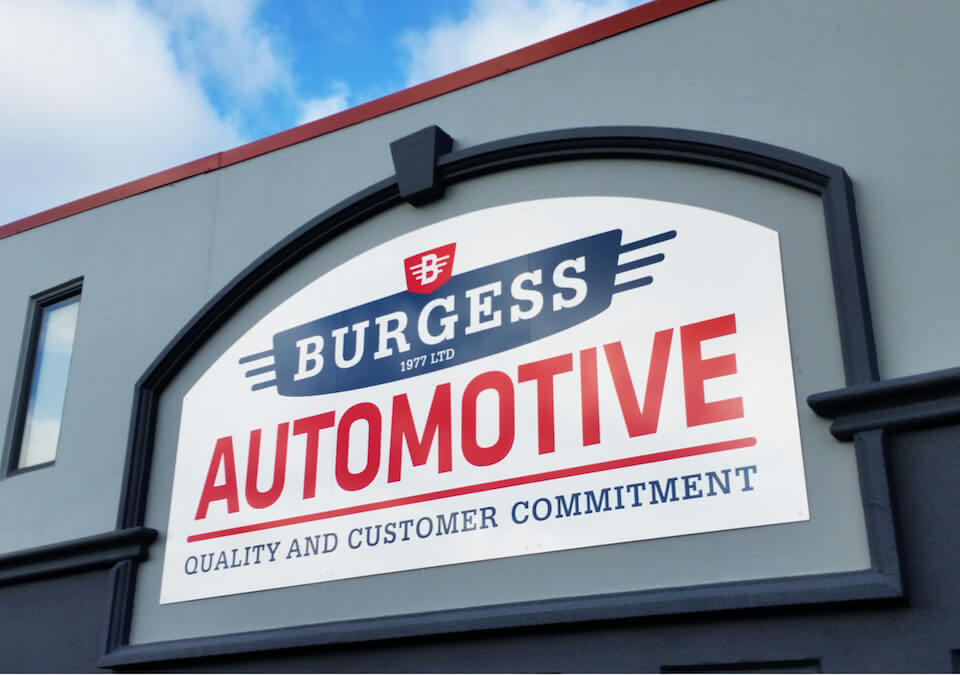 We understand the Northwest is constantly expanding and changing.  We have found over the years we have had to constantly keep up with ever changing needs of our valued clientele with expert training and making sure all staff are up to date with the experience, knowledge and credibility that customers expect.
Here at Burgess Automotive we provide you with superior service for all of your automotive needs.  We're backed by the Motor Trade Association and because our membership depends on our performance you'll find that we stand by all of our work.
We offer you fast and friendly service from our team of fully trained automotive technicians and  auto electrician.  We take the time to clearly explain and itemise all of your car repairs because we  understand it can be daunting when you don't know a CV joint from a spark plug.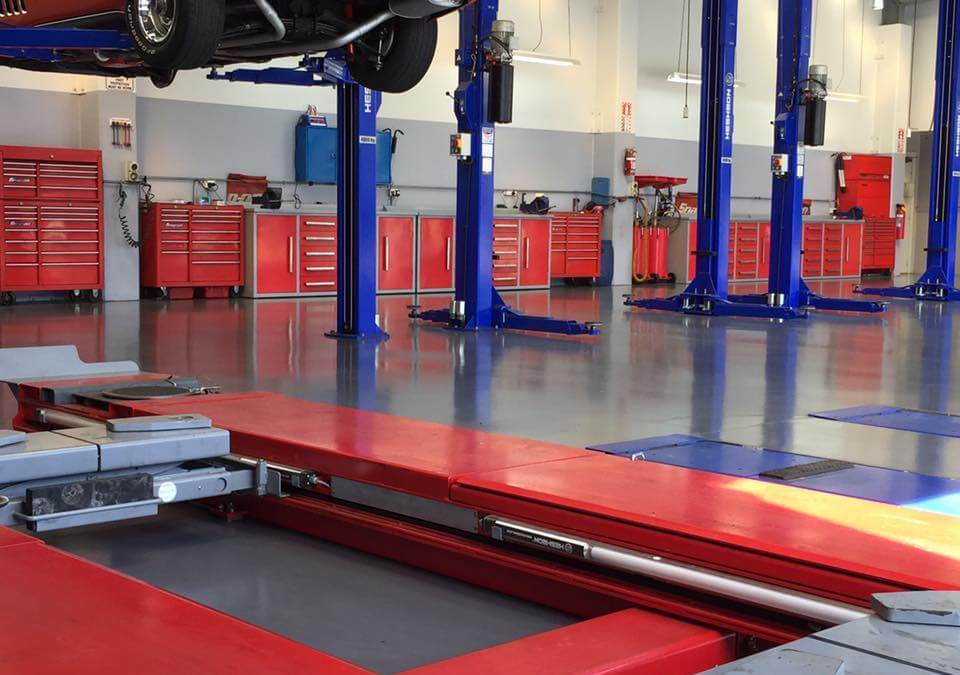 We believe being locals is important and our policy of open and honest service is the key to our success:
We only undertake work that you have authorised, and we get on the phone to you if any additional work is required.
We work hard to get your car back to you on time, but if for any reason there's a delay we'll tell you as soon as possible.
We provide you with a free and easy to understand warranty on all the repairs we undertake and we'll clearly explain this to you at the time.
When you pick up your car we're happy to show you any parts that were replaced and explain why this was needed.
Feel free to contact us today if you have any questions or want to make a booking and you can rely on us to do our very best for you.