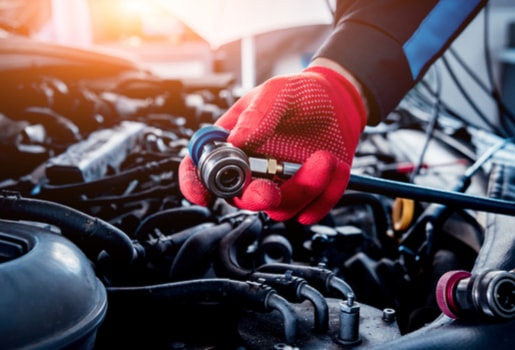 A/C Repairs
Our qualified technicians can help with repairs for all your air conditioning faults on all makes and models.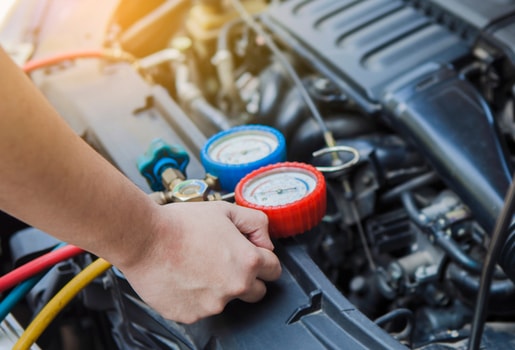 A/C Servicing
It is important to keep your vehicles air conditioning serviced every 2-3 years to ensure correct operation and long life of your vehicles A/C system.  Regular servicing removes moisture from inside the system that if left can turn acidic and corrode the inside of the aluminium components causing unnecessary and expensive repairs.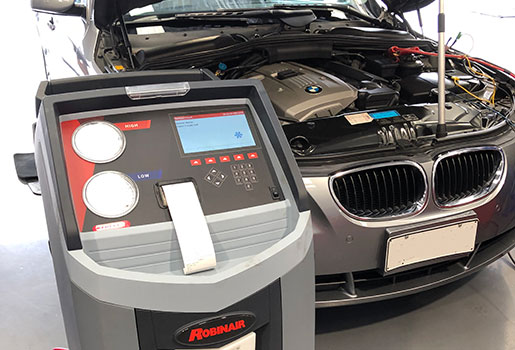 A/C Regassing
If your air conditioning is not getting cold enough on hot days, more often than not it can be resolved quickly and easily by regassing the air conditioning.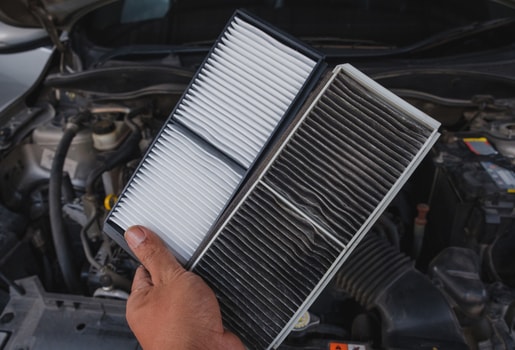 Cabin Filter Replacements
Cabin filters are an important part of your heating and A/C systems, these filters get neglected and have a negative effect on the operation of your heating and A/C systems and can cause nasty smells in your car.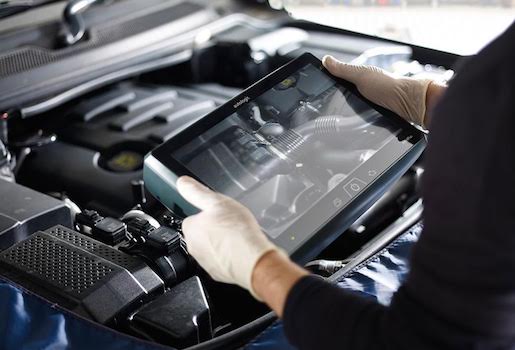 HVAC Diagnostics
HVAC = HEATING VENTILATION AND AIR CONDITIONING.
Air conditioning problems can be both electrical or mechanical.  With our specialised equipment, our technicians can diagnose any fault you are experiencing with your HVAC system.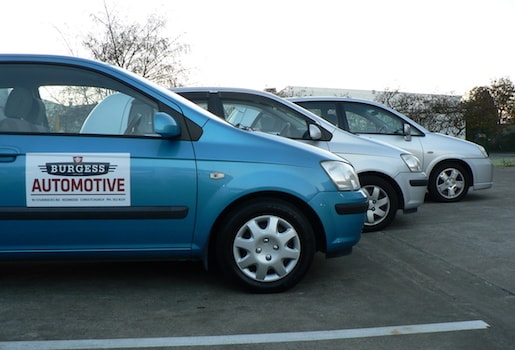 Courtesy Car
We offer courtesy cars and a after hours drop off and pickup service.  This service is subject to conditions and availability however is not available for WOF only appointments.  Please be aware of the loan car conditions and sign acceptance before use.