Vehicle Servicing
Burgess Automotive offer servicing for every need, from basic oil and filter changes, standard 10,000 km services through to vehicle specific log book servicing.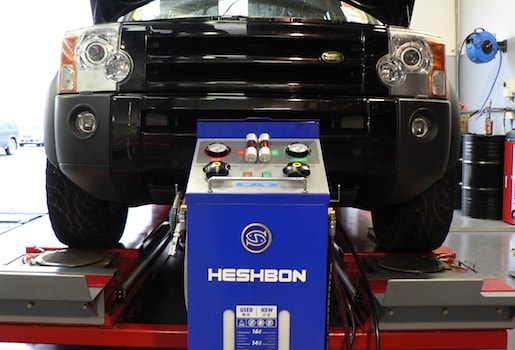 Transmission Servicing
We offer a comprehensive range of transmission servicing from utilising transmission flushing equipment to removal of transmission pan and replacement of filters.  Our service includes all types of automatic transmissions including CVT and DSG transmissions.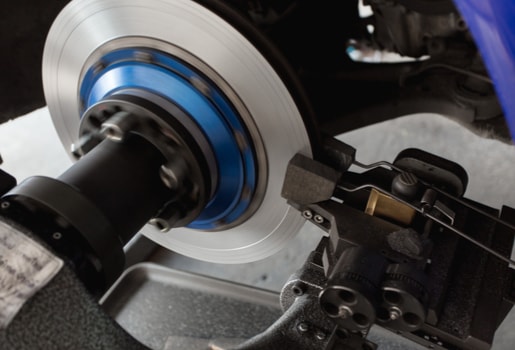 Brake Servicing
Our technicians have the knowledge to service your vehicles braking system from flushing your brake fluid to a brake inspection and adjustment to ensure your vehicle is kept in a safe condition.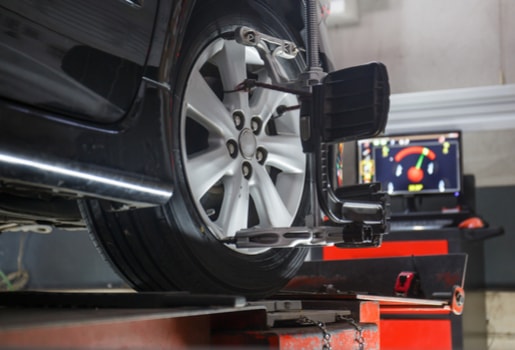 Wheel Alignments
Using the latest technology together with our experienced technicians we ensure this process is done correctly.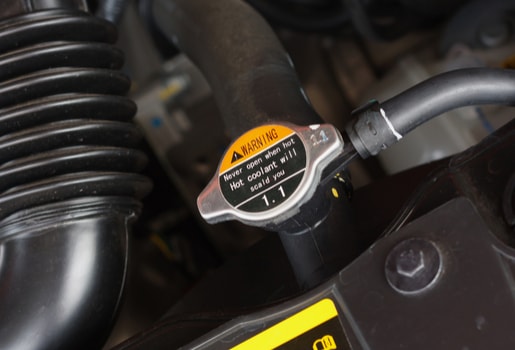 Cooling System Servicing
Your vehicles cooling system is one of the most important areas to be kept in top condition and when neglected can cause major engine damage.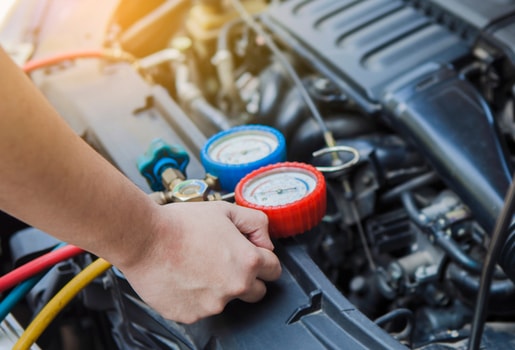 A/C Servicing
It is important to keep your vehicles air conditioning serviced every 2-3 years to ensure correct operation and long life of your vehicles A/C system.  Regular servicing removes moisture from inside the system that if left can turn acidic and corrode the inside of the aluminium components causing unnecessary and expensive repairs.