Vehicle Servicing
Burgess Automotive offer servicing for every need, from basic oil and filter changes, standard 10,000 km services through to vehicle specific log book servicing.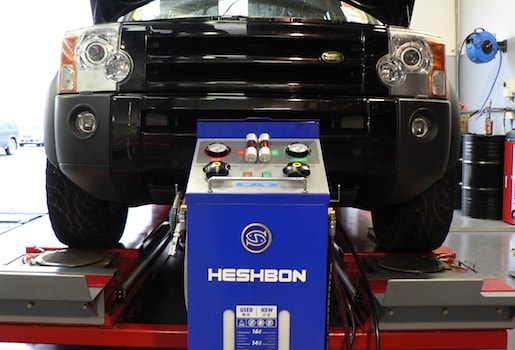 Transmission Servicing
We offer a comprehensive range of transmission servicing from utilising transmission flushing equipment to removal of transmission pan and replacement of filters.  Our service includes all types of automatic transmissions including CVT and DSG transmissions.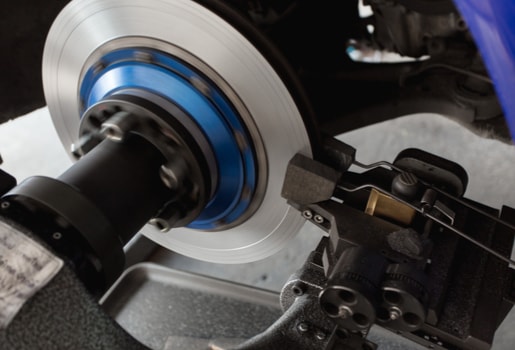 Brake Servicing
Our technicians have the knowledge to service your vehicles braking system from flushing your brake fluid to a brake inspection and adjustment to ensure your vehicle is kept in a safe condition.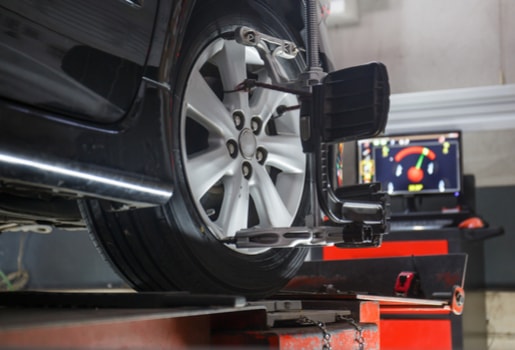 Wheel Alignments
Using the latest technology together with our experienced technicians we ensure this process is done correctly.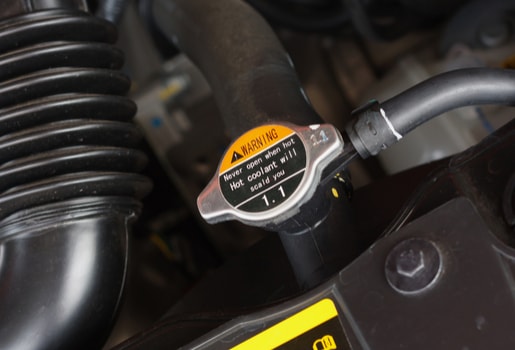 Cooling System Servicing
Your vehicles cooling system is one of the most important areas to be kept in top condition and when neglected can cause major engine damage.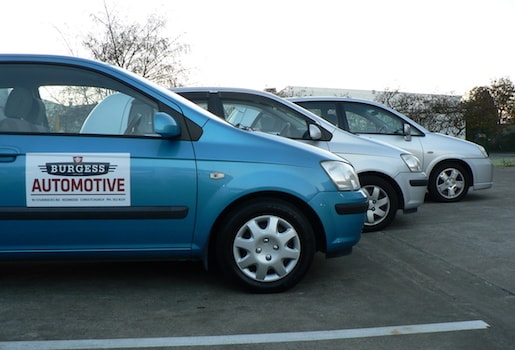 Courtesy Car
We offer courtesy cars and  after hours drop off and pickup service.  This service is subject to conditions and availability however is not available for WOF only appointments.  Please be aware of the conditions before use.